SIGSCAN Healthcare
The indoor positioning system
designed for the healthcare
Improve the management of your medical device fleet and secure paths.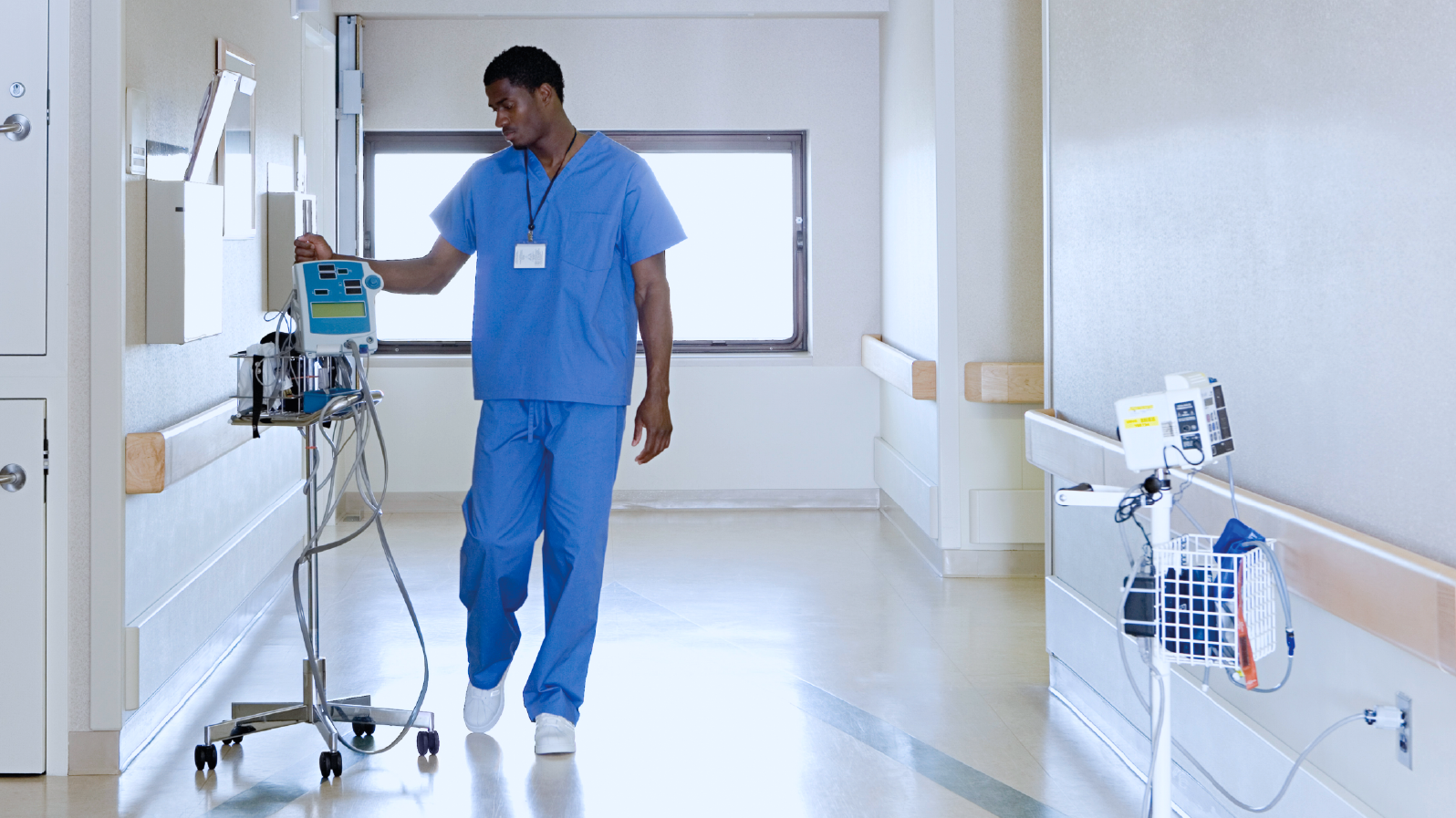 Easy to use
Make your day-to-day work easier with an intuitive system designed for healthcare professionals. 
Technological advances
Join the digital transformation of tomorrow's hospital.
Fast deployment
Start optimizing your time in less than a month, thanks to a complete installation by SIGSCAN.
The solution
for all your wards
Designed primarily for healthcare professionals, our solution enables you to make progress in equipment management.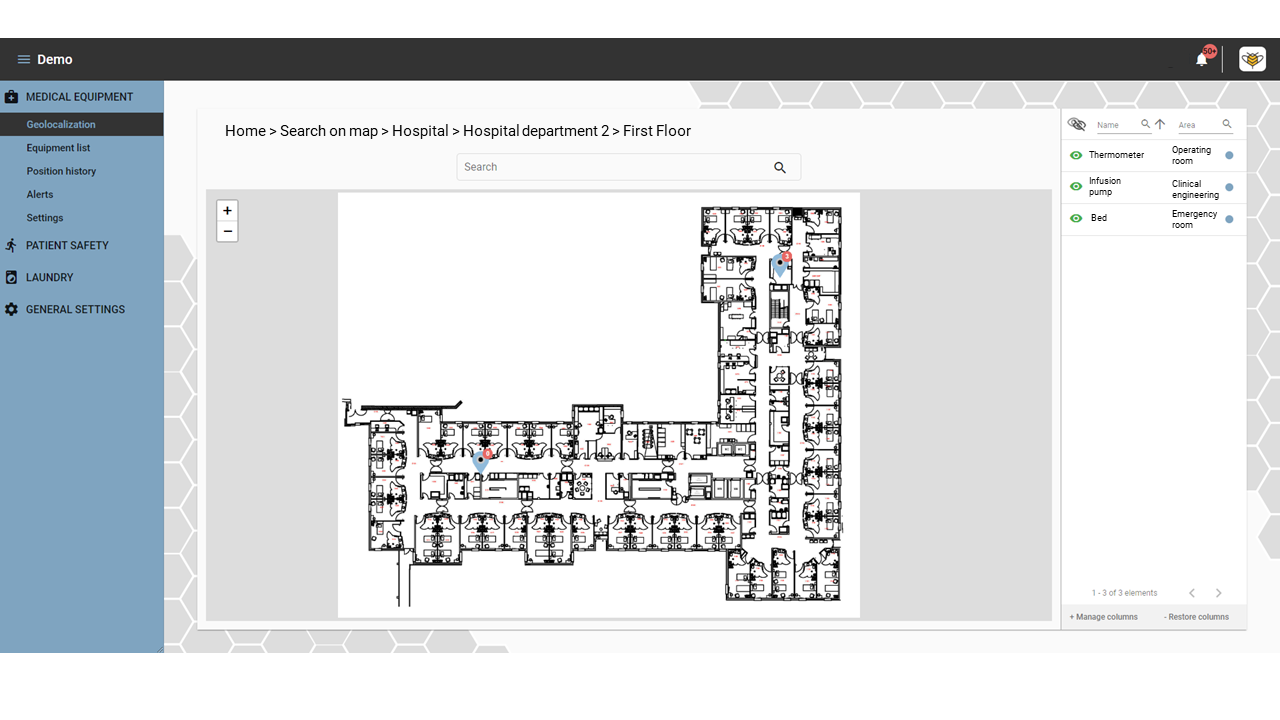 Optimize the management and availability of your biomedical equipment
Connect SIGSCAN to know the exact location of your medical devices and logistics equipment in real time. You'll be able to find them quickly and carry out preventive and corrective maintenance. 
Secure and manage care paths
SIGSCAN offers an effective, easy-to-install anti-fugue system. Flow management ensures smooth patient flow in ambulatory and emergency departments.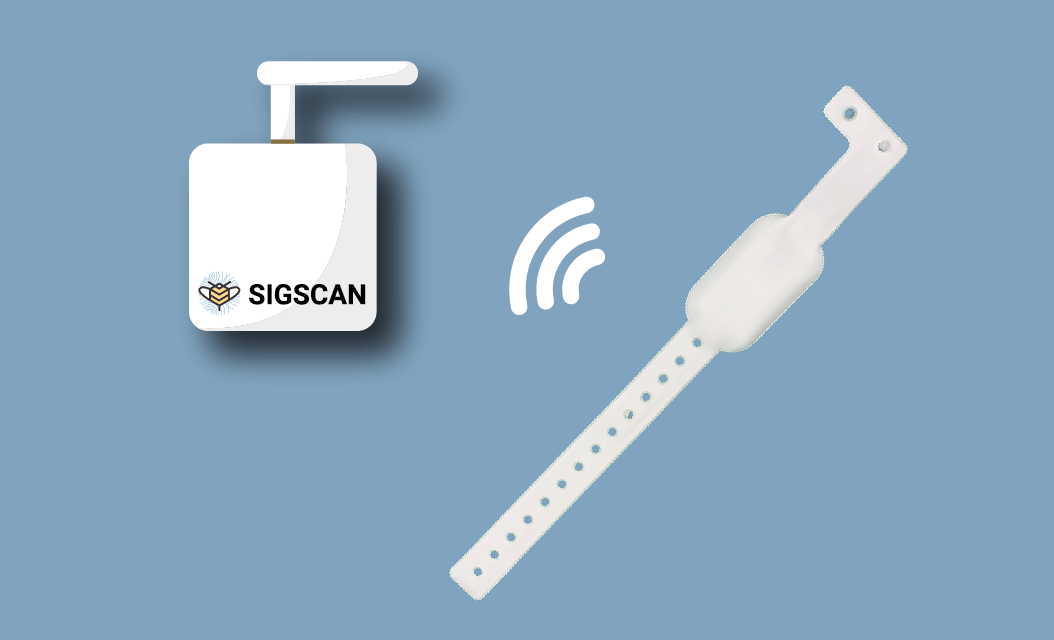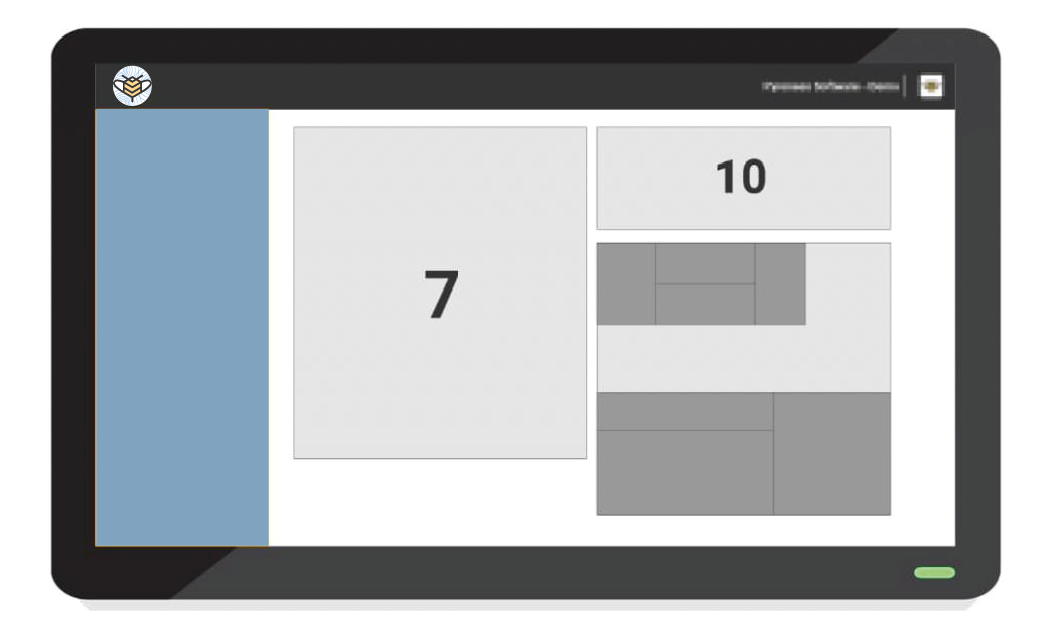 Take inventory with RFID technology
SIGSCAN software automatically creates and updates inventory lists. Account for your furniture and logistics equipment and centralize data.
Discover the care centers that have adopted our tracking solution to facilitate their daily work.
Quickly installed in your care units.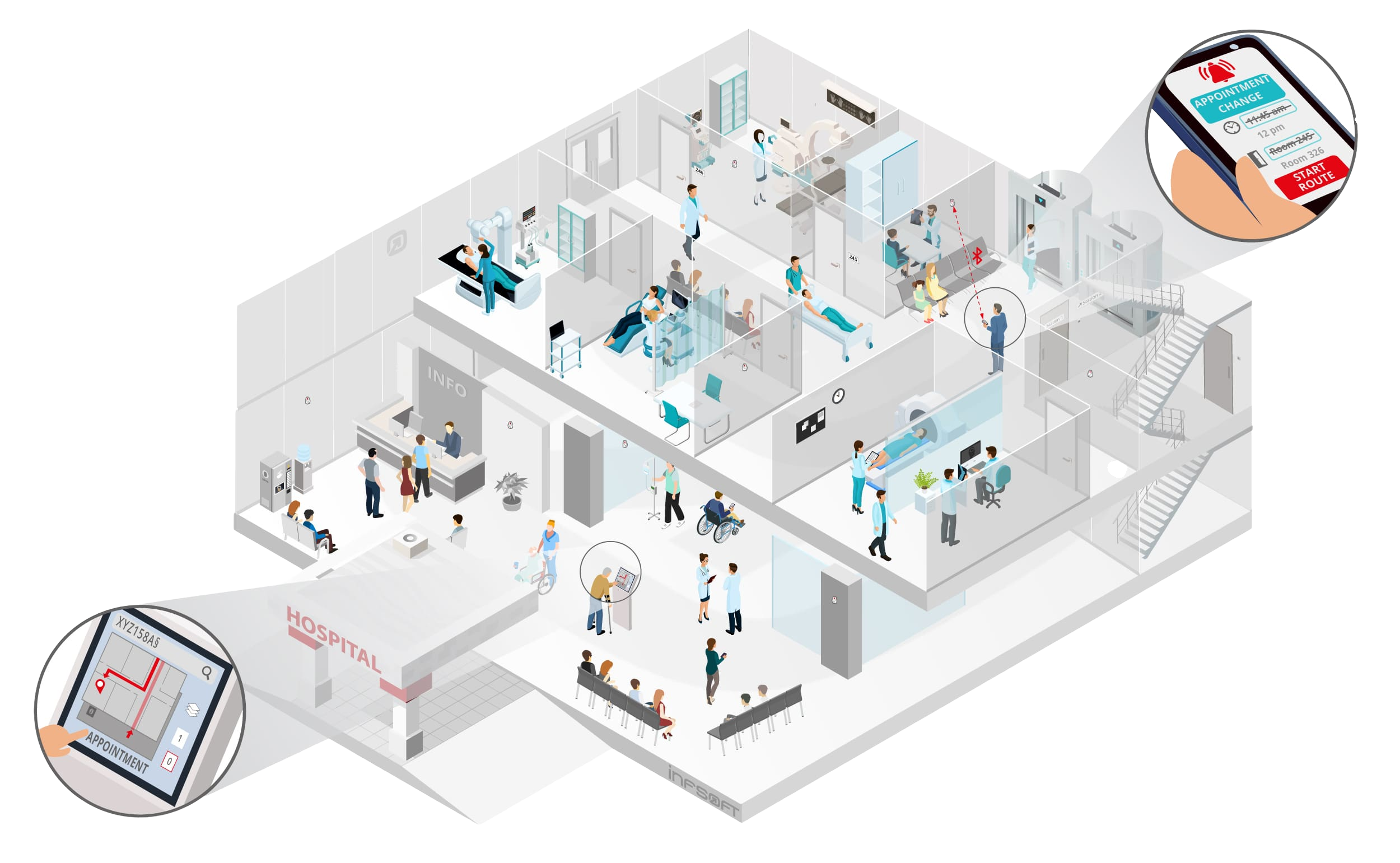 Discover the technology designed to boost your care units daily
Attach Sigscan tags to your devices, even the smallest ones, and find them easily.
Equip your patients with a wrist tag and be alerted when they leave a room, floor or building.
With Sigscan, you can save time managing your facility. 
Would you like to learn more about our solution, or discuss your project?
We look forward to meeting you.